AASP/MA SOUTHEAST CHAPTER MEETING
Wednesday, March 6, 2019
South Shore Vocational Technical High School
476 Webster Street, Hanover, MA 02339
AGENDA: 6PM: Light Fare & Refreshments
6:30 – 9:00PM – Meeting
Topics include: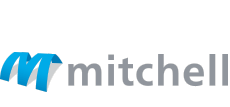 Mitchell Paint and Material Guide Presentation:
Learn about OE repair procedures and the future of estimating, GM program review,
scanning and more!
Ed Rachwal will be on hand to address and answer questions!
A/M parts availability: Learn more about the progress at the ADALB regarding the language
of their Advisory Ruling 2019-1 and A/M parts availability and consumer and shop's rights.
SPONSORED BY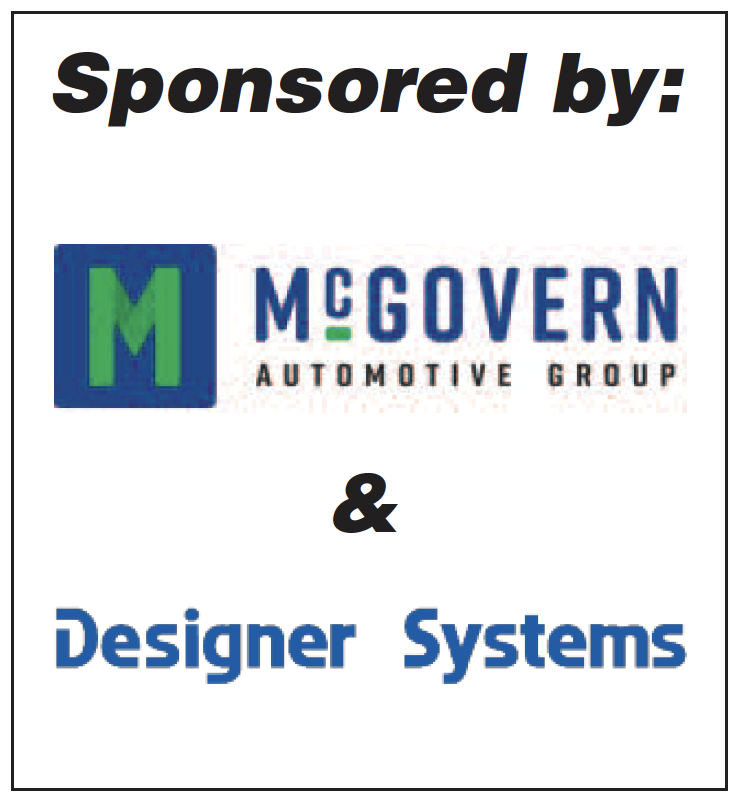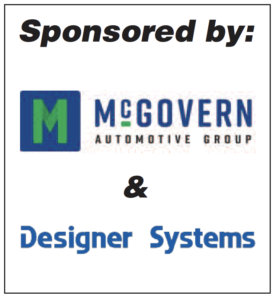 Pay Online Here
[simpay id="6287″]
Or to Pay by Check…