Who Is Your MA Representative or Senator?
MA Has The Lowest Labor Rate In The Nation
Are Photo Estimates Accurate?
Have You Been In A Recent Accident?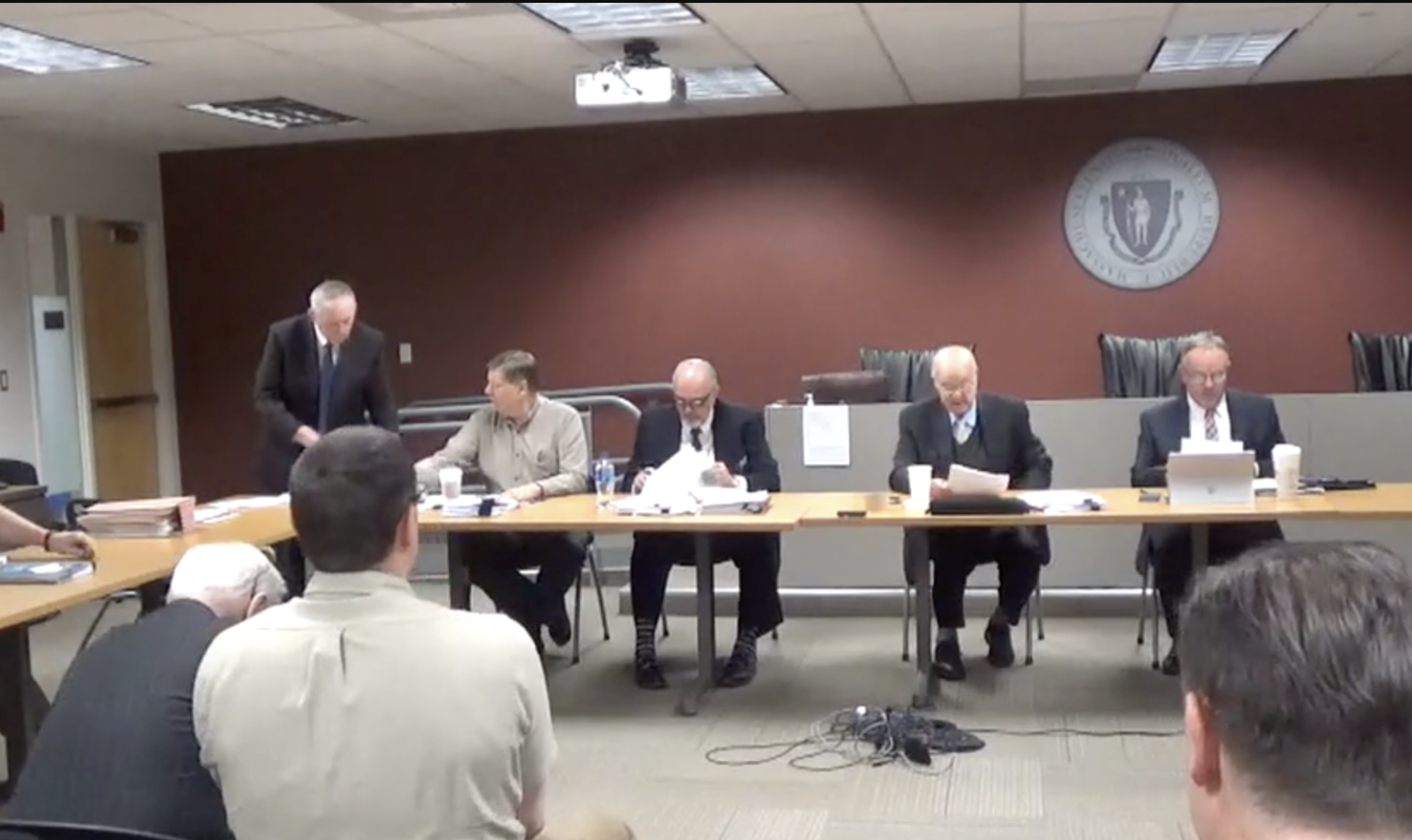 TO: ALL MASSACHUSETTS LICENSED AUTO DAMAGE APPRAISES, Many Licensed Auto Damage Appraisers may be waiting for their renewal notice to come in the mail and not aware of the change in renewal process. ALL APPRAISER LICENSE RENEWALS are now being handled on line. YOU...
read more