Latest News - Auto Body Repair
AASP/MA SOUTHEAST CHAPTER MEETING Wednesday, January 8, 2020 Quirk Chevy (Training Center)444 Quincy Ave, Braintree, MA 02184 AGENDA: 5:45PM...
Read more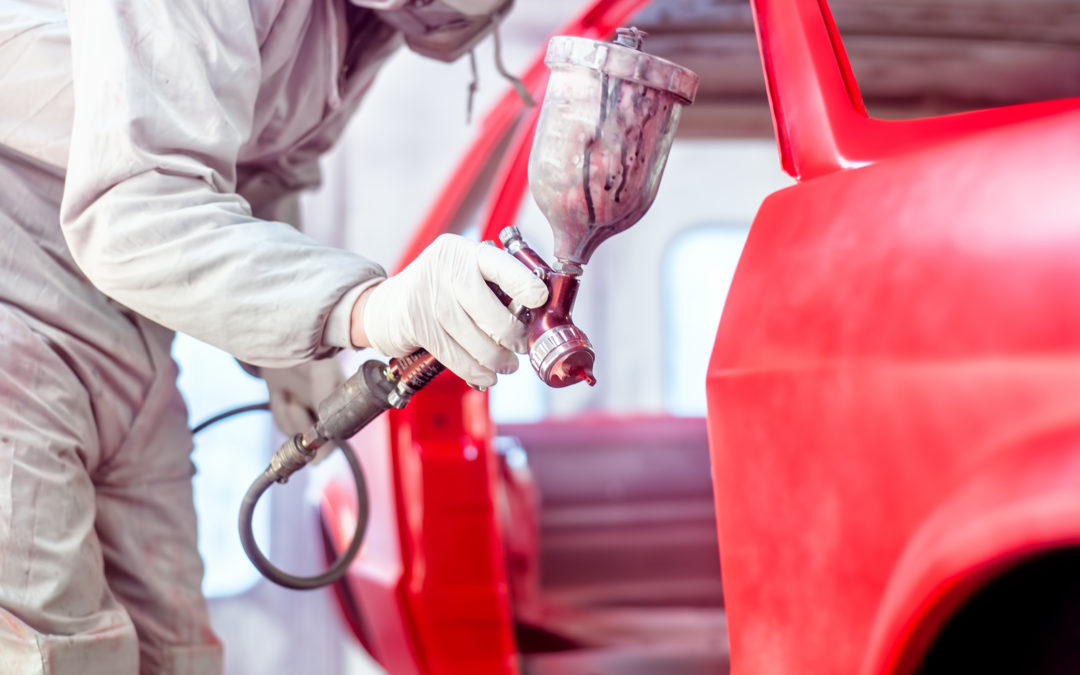 Cars are made of lots of different materials, from oil and rubber to metal and plastic. They all fit together to make one big machine. The part...
Read more