Midstate Chapter Meeting
$20.00 For Members and $50.00 For Non-Members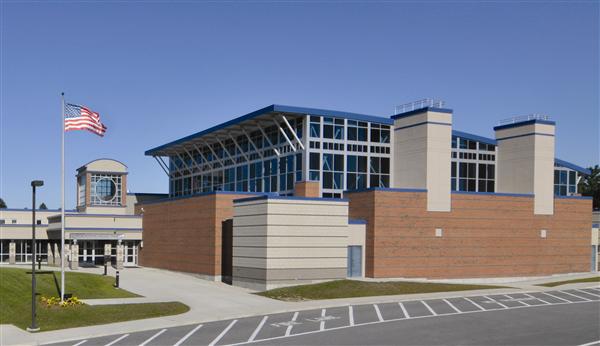 AASP/MA MIDSTATE CHAPTER MEETING
Wednesday, April 10, 2019
Blackstone Valley Regional Vocational Technical High School
65 Pleasant Street, Upton, MA 01568
AGENDA: 6PM: Light Fare & Refreshments
6:30 – 9:00PM – Meeting
COST: $20 FOR MEMBERS; $50 FOR NON-MEMBERS
SPONSORED BY
Topics include:
Mass. Insurance Regulator to Investigate Allegation of Lowball Car Appraisers
DOI and the CCCOne investigation presented by Michael Parsons; CEO SOURCE 1. Mike will discuss events leading up to the investigation and how you can protect your customer with the proper information and documentation.
Additional Topics: Industry updates regarding A/M parts, the ADALB and the purpose of Labor Rate surveying.